Client
GoodnessMe
WORK COMPLETED
Brand Refresh
UX Design
Peta Shulman founded GoodnessMe back in 2014 when she shook up the 'good food' grocery world with her mission to provide a simple way to shop nutritionist-approved food online. Since then, she has grown a thriving and loyal community that rely on GoodnessMe's vetted selection of grocery products.
To accommodate huge business growth GoodnessMe required a fresh new Shopify website. One that made shopping easy and expressed its mission to put naturally nutritious and sustainable foods within easy reach of as many Australians as possible.
A fresh user experience and a bold new identity
Brand refresh
The new website provided an opportunity to uplift the GoodnessMe brand. We introduced a contemporary colour palette, distinctive typography and a bold tone of voice, packed with personality.
Ecommerce website design
We delivered a human-centred solution that strikes the balance between a beautiful Ecommerce experience and a highly efficient and functional online grocery store.
One-on-one customer research
We tested our new experience with the target audience and baked in findings to ensure a delightful and validated shopping experience.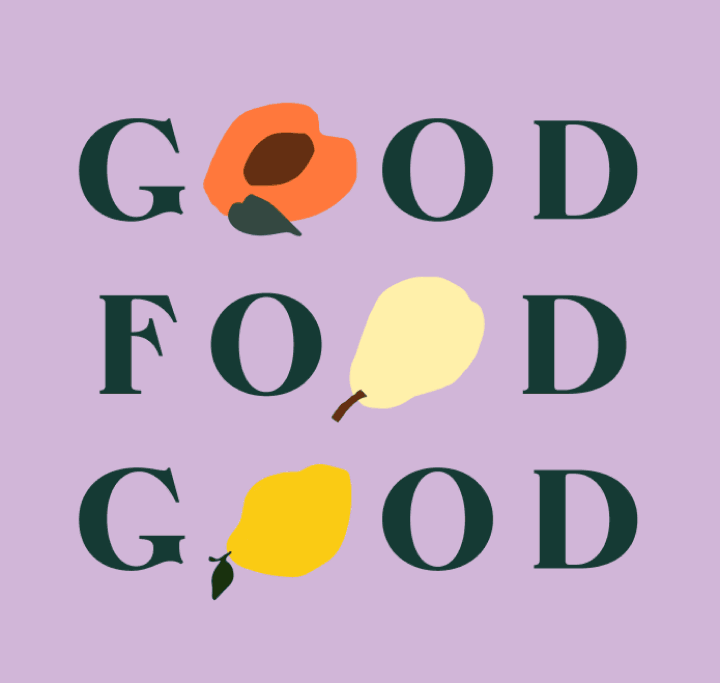 First-hand community feedback
It's modern. I like the colour ways. I like the fact that there's the gift box in the centre because I do enjoy receiving it and I've given it as gifts. It's not overdone, I agree with it being simple, honest. I relate to that. But it's just what it is: short and simple.
PARTICIPANT 1
I like it. I feel like the font and colours are very similar. I like that it's not super different, but it's fresh. Yeah, you don't want it to look completely different. You want to have something to tie in.
PARTICIPANT 2
I love that you can filter out the things that you definitely can't eat. I love that as someone who is soy-free, gluten-free, and dairy-free. There's a vegan option as well.
PARTICIPANT 3
Prioritising dietary requirements
Through our research, we found that most of GoodnessMe's customers have a huge spectrum of dietary specific requirements they are catering for when making purchasing decisions.
Our design challenge was to enable simple and intuitive filtering of an enormous range of products.
"You guys have created what we feel is a really special design that embodies GoodnessMe and elevates the brand to support our next phase of growth. Absolutely love everything OG created (your team is truly talented!) and am really excited to have the finished product out there. "

Peta Shulman | GoodnessMe Founder
Anatomy of a product card
We created a flexible card design that could house a large range of product information. A careful balance of clean minimalistic design and data that is equally helpful and pleasing to the eye.
The results
Collaborators
DotDev Studios
Since launching the GoodnessMe website, the company has received a wave of positive feedback regarding the updated shopping experience. Their engaged community love the easy-to-use dietary filter, the intuitive navigation, and the fresh new look.
The results speak for themselves with an exceptional 70% increase in website conversion rate YoY, assisting in GoodnessMe's continued growth and success.