Client
Girls in Tech
WORK COMPLETED
CX strategy
Content marketing
UX design
Event branding
Women have been doing remarkable things in technology for years. Through our ongoing partnership with global nonprofit organisation Girls in Tech, we're helping eliminate gender gaps and empowering the next generation of women to conquer the world of tech. A typical day working on Girls in Tech could include anything from social media management to podcast creation to branding the annual conference, and we wouldn't have it any other way.
360 marketing, design & strategy
Global marketing management
The ongoing ideation, creation and execution of Girls in Tech's marketing materials. From designing global social media grids to researching blogs to writing EDMs.
Events & Partnership strategy
Girls in Tech hosts conferences, often sponsored by industry partners. We help manage these activations with strategy, campaign assets and brand audits that build long term success.
Product design & ecommerce
We design, produce and publish made-to-order accessories and fashion collections so that members can shop and rock everything from laptop covers to tote bags.
Solid strategy, crafted content
To magnify this year's Nashville event, we worked with Girls in Tech to develop a content and visual strategy. Our work included creating printed assets like Out Of Home billboards, venue signage and merchandise, all the way through to paid digital ads, EDMs and organic social content.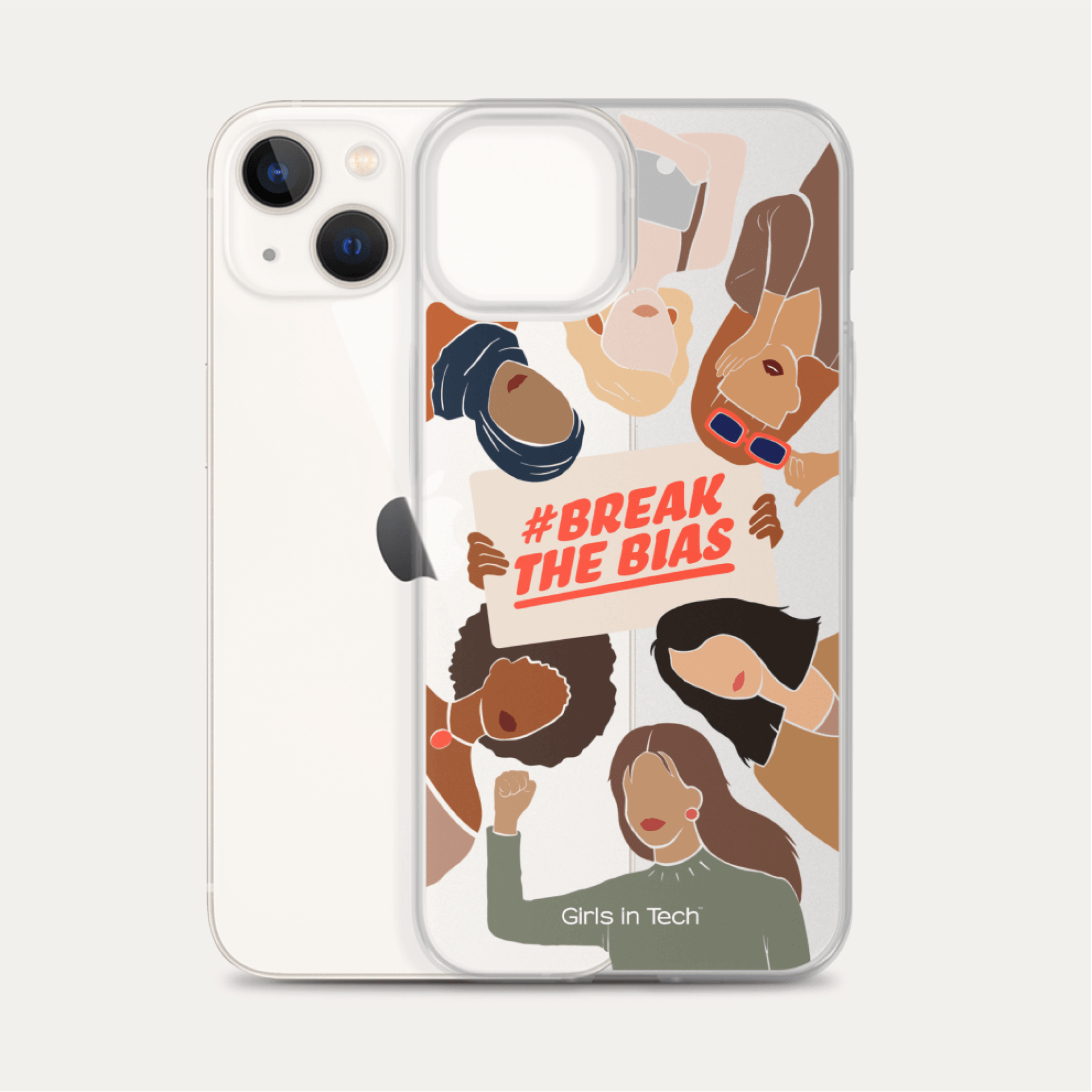 Over 403,000 global followers and on average global reach of 1.5 million Girls in Tech is driving change in the tech space, pushing for greater diversity and inclusion. Girls in Tech have over 20 high profile sponsors including McKinsey, Marsh, Nike, Pega, and AWS, demonstrating the ongoing support in brand's mission from leading industry stakeholders.
3000
Release Views & Hits
131 M
Total Potential Audience