Client
Zepto
WORK COMPLETED
Naming
Brand Strategy
Brand Identity
UX Design
Zepto's founders began their entrepreneurial journey together in 2011 as merchants. After successfully exiting their skydiving business, they set about solving the biggest frustration they had in business: payments.
That quest saw them launch Split Payments in 2019. We then worked with the founding and new executive teams to rebirth Split as a brand that embodied their mission: enabling merchants to freely devise and realise their own innovative, embedded payment experiences.
A whole new presence
A brand new name
Zepto. A reference to the zeptosecond, the fastest measurement of time. A new monicker that seemed fitting for a brand pioneering real-time payments.
Powerful brand positioning
'Level the paying field' speaks to Zepto's mission to create transparency and equality in payments.
Fresh new look
A modern identity aimed at standing out in the crowded FinTech space brought Zepto to life across digital and physical touchpoints.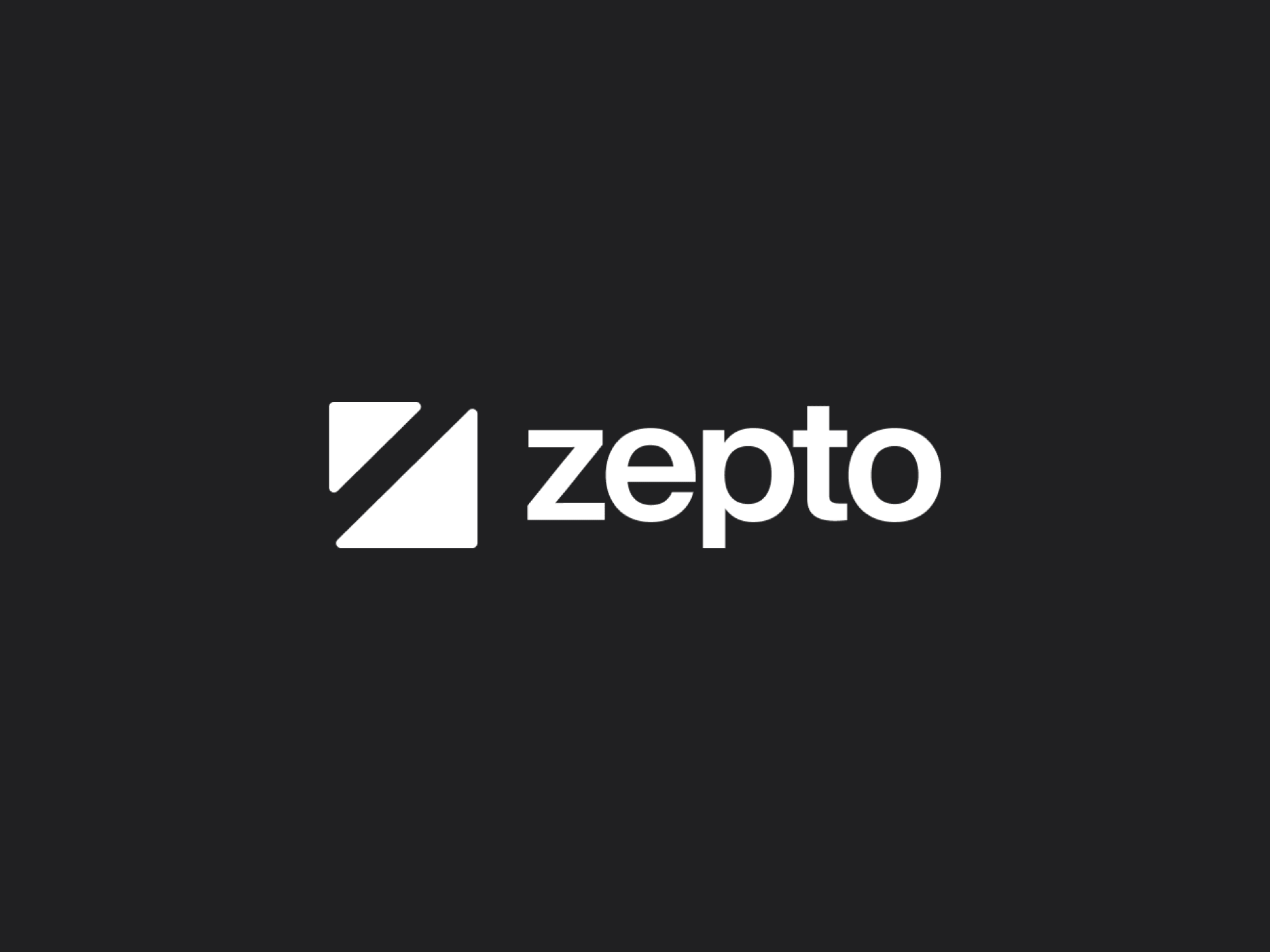 For Zepto, we needed to create copy that talked to their purpose and mission for payment equality whilst maintaining a unique, distinct brand that would stand out from the typical tropes of the FinTech scene.
"With a corporate identity that no longer suited it after a period of extraordinary growth and change, Split Payments engaged Oliver Grace to undertake a full creative rebrand, renaming and design of our new website. The results were a striking new brand identity and strategy that deftly honours Zepto's origins and birthplace, and our ambitions to be a FinTech of global significance."

IAN LENNIE | ZEPTO CO-FOUNDER
When designing a new website for Zepto, who were recently awarded 'Australia's most innovative company', it was imperative we better understood the complex nature of the business to enable us to better position and explain the multitude of first to market payment innovations that make Zepto, Zepto.
To do this, the team immersed themselves in all things payments, everything there was to know about the business and the people within it.
Swag doesn't have to be boring. From tasteful stationery to towels, t-shirts and board shorts. We created swag Zepto actually wanted to use.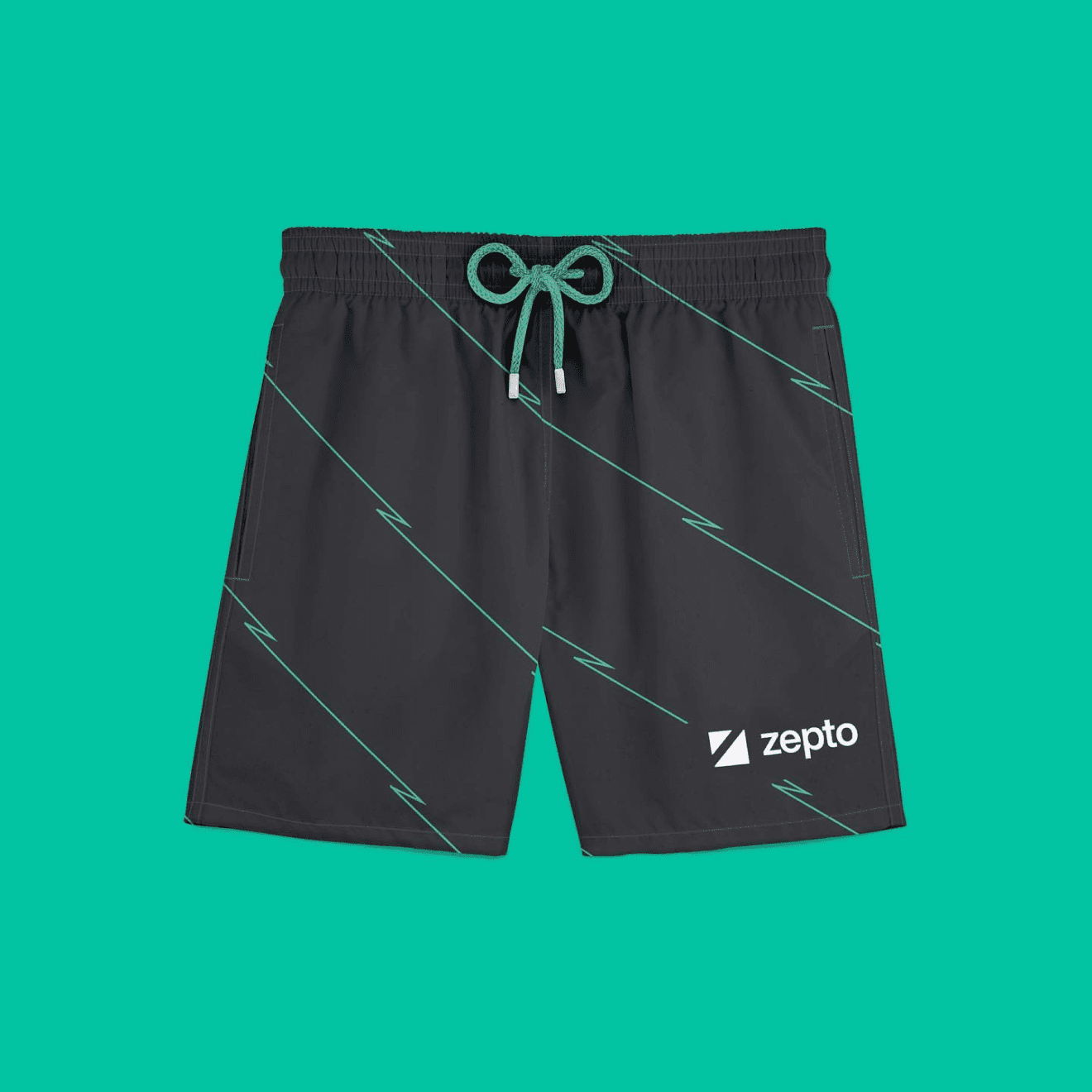 The results
COLLABORATORS
Hello Again
Soma Studios
Since the rebrand Zepto have gone from strength to strength. Over the last two years they have secured $25 million in a series A raise, been named as one of Australia's most innovative companies and won a number of industry awards. We're excited to see what happens next for our friends in Byron!