Client
Breast Cancer Network Australia
WORK COMPLETED
UX Design
CX Strategy
We love design, even more so when it's for a good cause. It's our pleasure to provide ongoing support to Breast Cancer Network Australia. We're particularly proud of the initiative we led to make their MyJourney app more inclusive for men, LGBTQI+ and First Peoples communities – a project that earned us the 2022 Good Design Award for Digital Web Design and Development.
Turning a library into a functional app
Defining a 'how might we' proposition
Having already been in partnership with BCNA for 1.5 years, the team entrusted us with the task of elevating and optimising the MyJourney app experience. Specifically, to expand its functionality with a symptom tracker.
Prototyping and user testing
After much discussion and planning, we gave this significant development the time it deserved to test and learn. We created prototypes of the new app experience, getting direct feedback from members of the BCNA community with lived experience of breast cancer.
Designing with the user in mind
Using our learning phase as the basis for our designs, we created a fully formed design experience to bring a practical and emotionally supportive version of MyJourney to life.
A mobile experience tailored to users
After speaking with users and prototyping app versions, we created a tool that helped people track their symptoms, diarise their feelings and make notes to take to their next medical appointment. The response to this newly human-centred functionality has been nothing but exceedingly positive.
BCNA becomes more inclusive for men, LGBTIQ+ and First Peoples
After the initial relaunch of MyJourney, we identified a need for further representation of marginalised groups. Embarking on a new program of work, we started by improving the onboarding process with questions to help tailor the app specifically to each user's needs. We also wrote scripts for a series of welcome videos targeted at distinct groups of people using the app.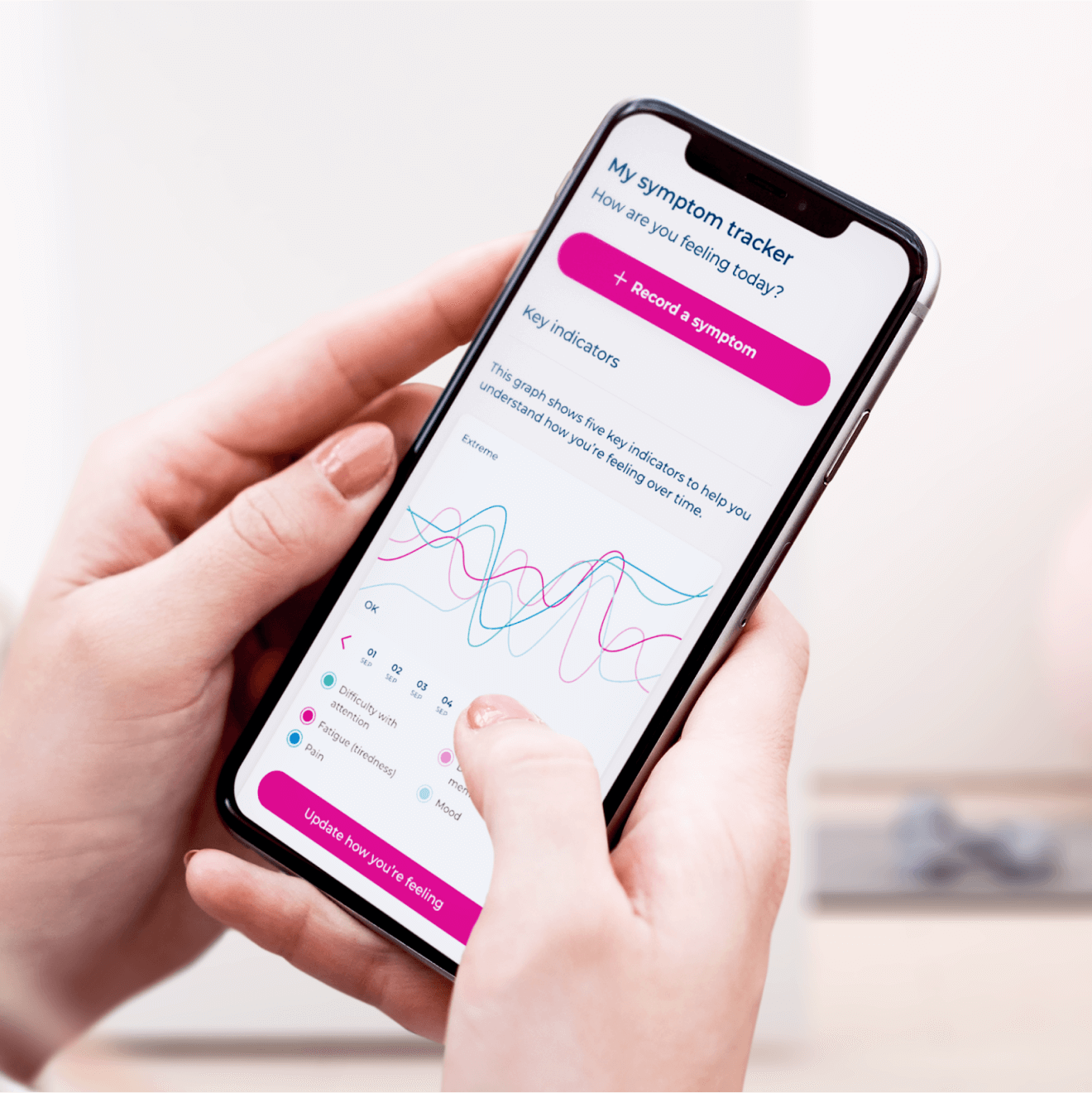 "Our relationship with Oliver Grace has been one of collaboration and problem solving. They are fantastic at what they do"

KIRSTEN PILATTI | CEO BCNA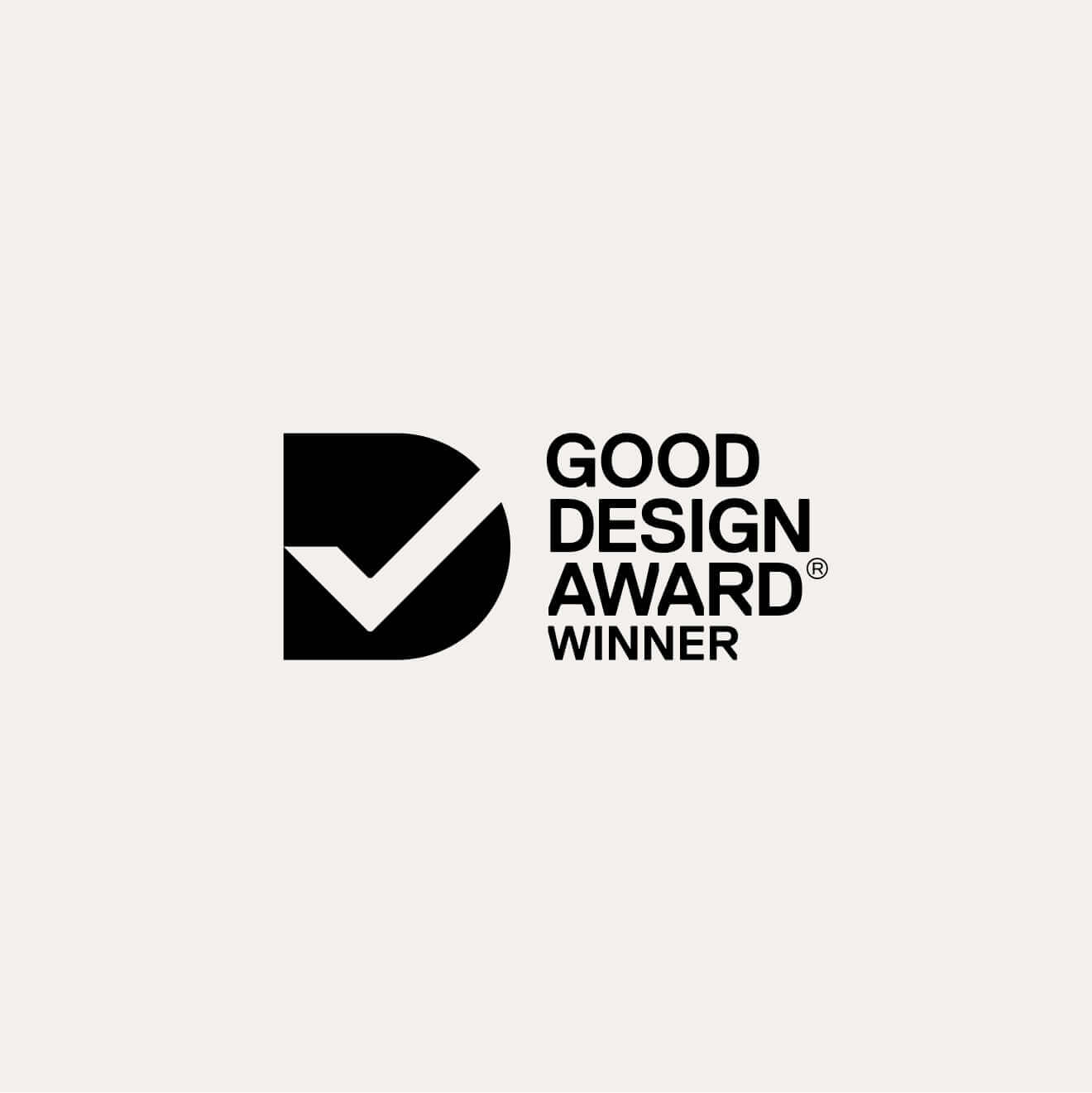 The results
Collaborators
DotDev
Koben
We're immensely proud to have won a Good Design Award for our work customising MyJourney to make it more inclusive for all. We're also thrilled to work ongoingly with BCNA to help make their wealth of resources accessible to those experiencing effects of breast cancer.